NEW TO CANADIAN LINEN & UNIFORM SERVICE?
To place orders through our Web Store, you need an active Canadian Linen & Uniform Service Services customer account number. To get one assigned, complete this form and the information will be sent to you. Download the New Account Setup Form
NEED HELP CREATING A USER ACCOUNT?
If you already have an active Canadian Linen & Uniform Service® account, you just need a few pieces of information to create a login for the Web Store. Simply reference a recent invoice or statement and enter the following information on the sign in page.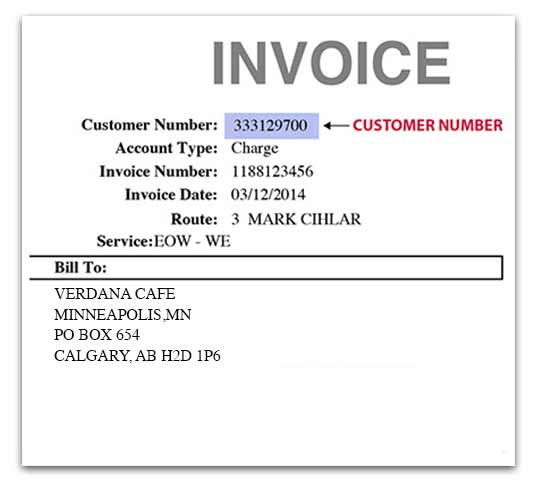 Customer number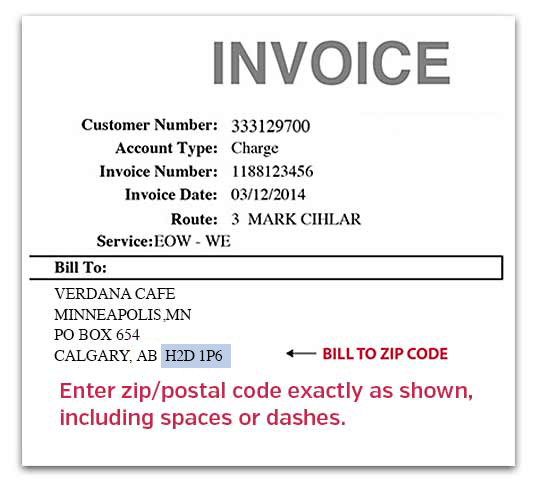 Bill to zip code/postal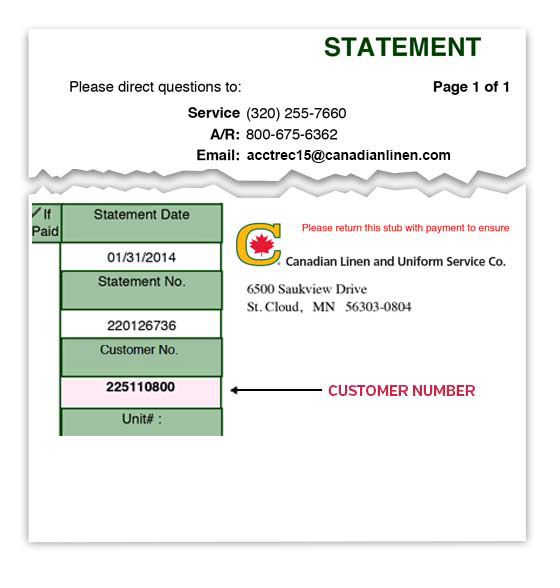 Customer number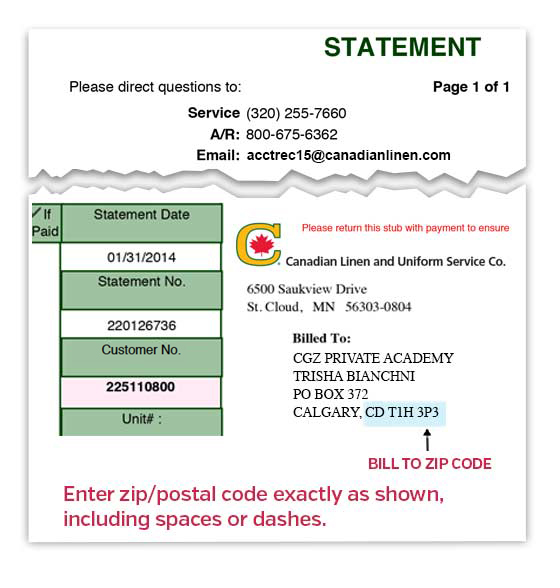 Bill to postal code
Note: For security reasons, all newly registered web accounts are set to pay by credit card. Contact your local branch or the Web Store Call Center to be switched to change your status to "pay on account" (charge to your account)
LOGIN
Registered but can't remember your password? Go here and use "forgot password" and we'll send you a new one.
Still need help? Call the Web Store Call Center at 866-822-4763 or email webstore@canadianlinen.com